Blog Posts - Picture Yourself!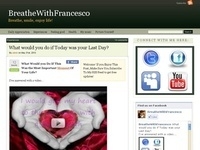 What you think produces a feeling that is true in your heart and is immediately reflected in your body. When you think something that pleases you, your eyes are bright with light and you are beatiful, and open.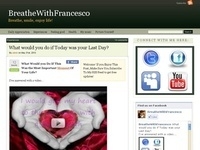 We are what we think. What we are thinking right now creates our future. So choose your thoughts carefully! How do you picture yourself in the future?