Blog Posts - Pimp My Ride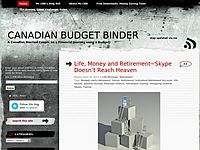 THAT BLING THING   Maintaining your vehicle is just as important as maintaining your house, even if it's with aftermarket parts rather than OEM (Original Engine Manufacturer) parts. For instance, the wheel nuts on our vehicle started to bu...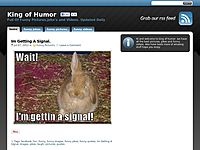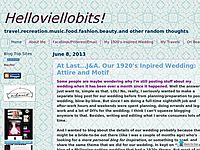 RVL's using my FB account to view Ford Fiesta Philippines ever since... I don't know why he wont create his own FB account... well I have a funny story why he wont but let's not veer away from what this post is really about...  And t...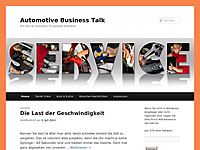 Auf den ersten Blick mag es etwas spät erscheinen, sich mit den möglichen dieses Jahres zu beschäftigen. Auf den zweiten Blick könnte man auch geneigt sein zu sagen, wir bewegen uns in gesättigten Märkten, das einzige Potential besteht da in V...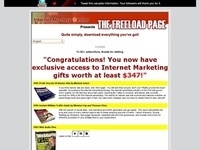 iPhone users and business owners, this is for you! If you own an iPhone, iPad or iPod and want to make videos to market your business then you need to get on this Webinar! Videopreneur Jules Watkins, a former TV Director from the UK is going to share...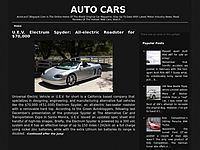 Just in case you missed it, we dug this video of MTV's special Earth Day episode of "Pimp My Ride" that aired on April 22, 2007. Xzibit and the GAS crew transformed a beat-up 1965 Chevy Impala SS into an environmental-friendly "bling-bling"...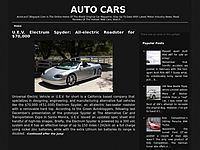 While I'm pretty sure that across the pond this will ring like a joke to the ears of most Europeans for the folks at MTV's "Pimp My Ride" it's a step forward to being "green" without loosing their "bling-bling". As part of a very sp...