Blog Posts - Pink Pillows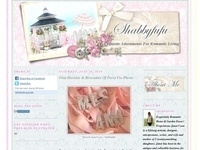 I think that most of us have styles that are constantly changing and evolving over the years, whether we follow trends or perhaps grow and mature as life unfolds. When I look back at photos of previous styling on my own blog, and even further back in...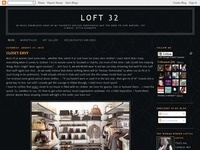 And if you ♥ yours, you'll get a mammogram! October is Breast Cancer Awareness month, the perfect time to make an appointment to get checked. If you love your friends and family, you'll remind them too.For Breast Cancer Awareness month, I'm featuri...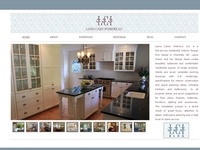 Have you seen a lot of turquoise this past year? Well it was the color of  2010, so expect some pink in the months ahead as Pantone has chosen Honeysuckle Pink as the color of 2011. I love pink and am all about the color when used in the right appli...