Blog Posts - Pinkbasis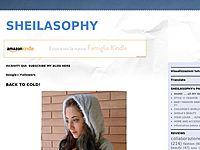 Nell'estate ricca di profumi e colori avvolta da un caldo afoso e tanto silenzio, cammino per i luoghi in cui sono cresciuta nella tranquillità, lasciandomi travolgere solo dalle sensazioni e dai ricordi.Outfit estivo con gonna e canottieraAd accomp...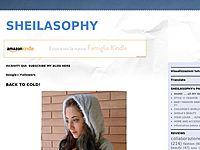 Uscire di casa per fare shopping è davvero pesante.. non so voi ma io non sopporto spostarmi col caldo, camminare su e giù, entrare e uscire da negozi freschissimi per poi trovare un muro di 30° c ad attendermi fuori.. per questo quando ho bisogno...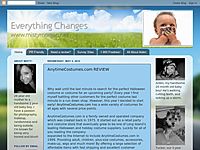 PinkBASIS, the online retailer based out of Southern California launched their website in 2012. This retailer offers customers the latest fashions and trends in women's clothing and accessories at affordable prices. And on top of the fabulous prices...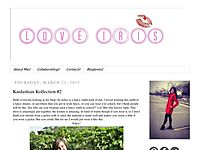 Photos by: Edward Eliason PhotographyOutfit Details:Top ℅ | Jeans (similar // similar) | Jacket (similar // similar) |Boots (similar // similar) |...Have you heard of...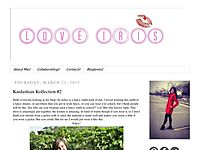 Happy Thursday My Loves!Today's a special day for you guys! Can you feel the heat coming because of the giveaway?!Today I'm partnering with PinkBasis and they wanted to do a $50 giveaway to the U.S.Totally come join you might even win! Just fill out...