Blog Posts - Pittsboro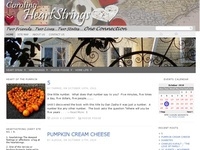 "The Barn" at Fearington Village, Pittsboro, North Carolina.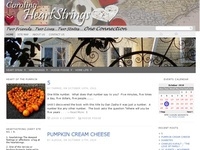 Silo near Pittsboro, North Carolina.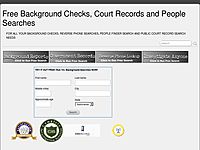 Pittsboro, NC (PRWEB) November 07, 2011 Alpha Install, a nationally known communications installation company, is proud to announce plans to expand and relocate the company headquarters to Pittsboro, North Carolina, proximal to Raleigh-Durham-Chapel...
I'm doing a new feature here on the blog where I ask different people around the state to list the things that are currently inspiring them. The first behind-the-scenes look is below. I hope you enjoy it. Name: Ginna Earl Occupation: Jewelry A.