Blog Posts - Plaster Repair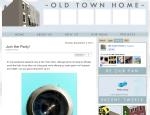 Slow and steady progress across multiple major projects feels quite nice!But before we get to our "tortoise and hare" style of renovating, we have a few fun things to update you on this week, including a live TV morning show debut! First off, last Fr...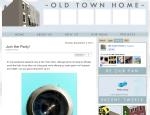 Traditional plasterers achieve perfectly flat and smooth walls with nothing more than a trowel...no sanding required. Yes, you heard me, no sanding at all!For years I've used what was readily available to achieve the "plaster" look. At this point I'v...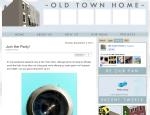 Lime based plaster is sort of the holy grail of plaster restoration, so why is it so hard to find a suitable plaster product? Apparently you just need to know where to look. Last week we shared part 1 of our two part post on our plaster repair projec...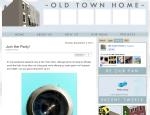 Back in January we shared the first steps we were taking to properly restore our original plaster walls. Today we have part one (of a two part) update on our progress. In true Alex form, this project has stretched on and on, taking far longer than an...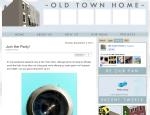 If there's one thing I absolutely love about old homes, it's their plaster!With all of the beautiful details that fill any home of a certain age, my love of a traditional lime wall covering may seem a bit odd. Given the more modern trend to rip out o...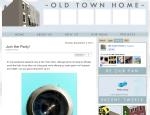 A little while ago we were weighing our options in restoring the uncovered plaster in the living room of our new house. This all stemmed from the partial wall removal in that room where we realized the room's original plaster had been covered over by...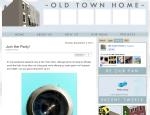 Today we're bringing you the final installment in our plaster repair/skim coating series. It's been a long time coming, but wrapping up any significant finish project like this is actually one of the more tedious aspects of the overall project. And l...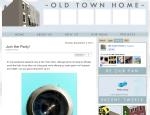 Are you ready!? We've got another absolutely thrilling post surrounding the tremendously suspenseful endeavor of plaster repair and a major skim coat undertaking. Woah, watch out, I hope that fall you just took out of your chair after I told you our...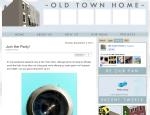 Up until this point in our plaster repair/skim coating series, the joint compound we've been applying to the walls has felt a whole lot thicker than the term "skim" implies. This is all normal since we've been building up the base and structure of th...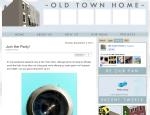 We left off on our in-depth "how to fix plaster and skim coat like a boss" series of blog posts after having applied the initial rough coat of joint compound over top of the screen/scratch coat we had applied in the previous steps. And while any wall...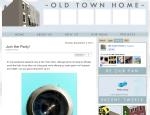 Last week we began outlining the somewhat long but very effective process we use to ensure our home's original plaster walls are both able to remain intact and assume a look more becoming of typical walls and ceilings. You know, smooth, without crack...