Blog Posts - Playbrush
My boys are getting to these ages, so this is why I picked these. It is an age I am familiar with and love looking out for bits and pieces and toys that will stimulate their imaginations. Toys that will be played with day after day and always some cr...
Playbrush Review | Introduction Dental health is one of the things that easily gets my attention. I am determined to give my toddler the best I can in this area; unfortunately, mine leaves much to be desired. So, when I was at the Baby and Toddl...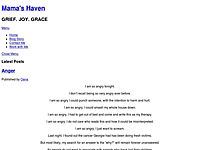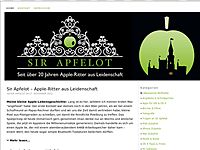 Mit dem Playbrush Aufsatz für handelsübliche Zahnbürsten soll das Zähneputzen für Kinder attraktiver gemacht werden. Der Game Controller in Kegelform kommuniziert per Bluetooth mit dem Smartphone, auf dessen Bildschirm durch die Bewegungen der Z...