Blog Posts - Playstation Network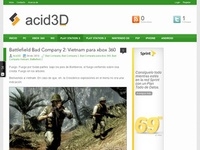 Durante una conferencia de prensa esta noche en Tokio, Sony detallada lo que se recompensará a los usuarios PlayStation PSN cuando el servicio se vuelve a encender la próxima semana después de haber sido cerrado debido a una intrusión ilegal. La...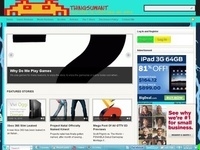 X-Men Arcade, a popular 1992 cabinet arcade classic which allows players to join their favorite X-Men characters in what is widely considered their first great video game appearance, will be released in a home version for the first time ever! X-Men A...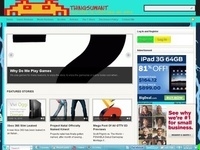 When Sony announced that there would  be a brand new Premium PSN service at E3 people didn't really think it would trump Xbox's Live Gold Service however now PSN + is actually becoming worth it. With the latest announcement...