Blog Posts - Plettenberg Bay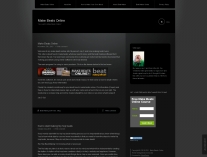 Plettenberg Bay is surely one of the greatest locations in South Africa as a destination for your holiday. For miles you can see and walk the white sandy beaches and get lost in the feeling of winding down. The long streches of beaches of Plettenberg...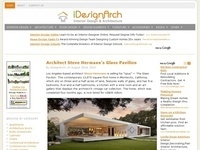 This elegant beachfront home located at Plettenberg Bay, Garden Route, South Africa has spectacular views of the ocean with direct access to the beach. SAOTA (Stefan Antoni Olmesdahl Truen Architects) designed the 6-bedroom home to make extensive use...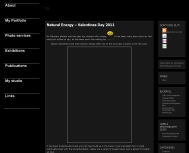 This past weekend saw me attend the Just Jinger gig at the Barnyard in Plettenberg Bay. Following on from their latest local country wide Barnyard venue tour they rocked the Garden Route on Saturday night. I have on previous occasions photographed th...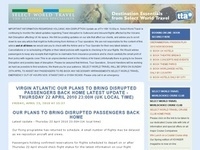 AiTO Important communication from AiTO.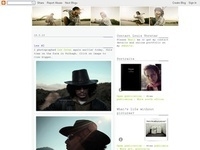 After the trauma of driving through Knysna and seeing all the AWB lamp poles, I was really looking forward to a relaxed evening with my friends. You know? A log cabin on the beach, good food, a nice bottle of red wine...