Blog Posts - Plural Of Nouns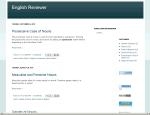 A noun that refers to one person, place, thing, event or idea is a singular noun. A noun that refers to more than one is a plural noun. Nouns can be countable of non-countable. Non-countable nouns are also known as mass nouns which are not usually co...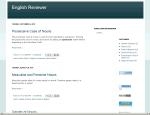 Most nouns form their plural by adding s. Singular Plural book books school schools car cars rat rats mother mothers ship ships farmer farmers mountain mountains sea seas river rivers bee bees hat hats flower flowers pencil pencils...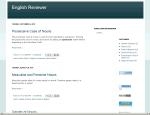 Nouns ending in s, ss, ch, sh, x or z form their plural by adding es. Singular Plural quiz quizzes wish wishes brush brushes bush bushes box boxes fox foxes address addresses guess guesses kiss kisses watch watches glass glasses class...