Blog Posts - Podłoga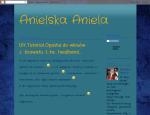 If you would like to add little '' outer space'' to your room you will love this idea of making your own galaxy rug. I made it slip-proof so it's safe even for children !PS.By the way I felt little overwhelmed sitting on this rug and watching '...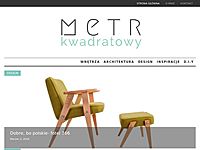 *Tak, możecie pominąć przydługawy wstęp i przejść od razu do meritum.   Od kilku lat jestem wegetarianką, obecnie aspirującą weganką. Kiedyś dbanie o środowisko nie za bardzo miało dla mnie znaczenie. Wiedziałam, że ekolodzy walc...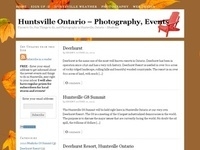 Mamy starą drewnianą podłogę? Stare posadzki z desek często są nierówne. To za sprawą tego, ze nasza powierzchnia nie była właściwie wypoziomowana. Nowe podłogi drewniane Poznań wymagają czystej jak również wypoziomowanej posadzki. Po...