Blog Posts - Podcasting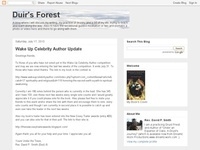 With all the work, Facebook, Twitter, Cafepress, art, blogging, podcasting, writing, publishing and everything else it gets a bit daunting. As an author my goal of course is to sell some books but that seems to be going very slowly indeed. My goal wo...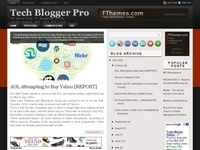 Podcasting has been called the wave of the future. The truth, however, is that podcasting is the here-and-now and is rapidly gaining momentum across the world. There are podcasts available for just about any topic you can think of from cooking to vid...