Blog Posts - Poem Of The Week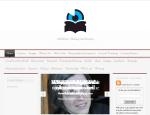 In the fell clutch of circumstance I have not winced nor cried aloud. Under the bludgeonings of chance My head is bloody, but unbowed.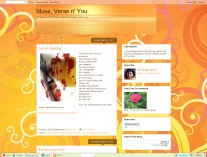 My poem, 'WHOSE HALLOWEEN IS IT ANYWAY?'has been selected as the poem of the week at The Gooseberry Garden.Uma and all my poet friends for the generous support:...