Blog Posts - Political Killings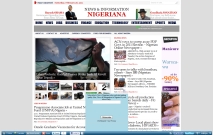 The Action Congress of Nigeria on Sunday called on the security agencies in the country to intensify efforts at identifying those behind the escalating political killings and violence in the country. A meeting of the zonal youth leaders of the party...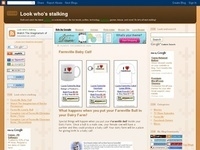 The prime suspect to the Maguindanao massacre has finally surrendered and is currently in Fort Bonifacio.Datu Unsay Mayor Andal Ampatuan Jr., the son of Maguindanao Governor Andal Ampatuan Sr., has been identified as the head of the Monday's massacre...