Blog Posts - Poptastic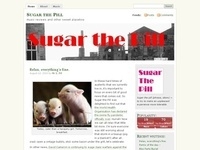 One of last year's finest discoveries had to be the rather brilliantly talented (and gorgeous) V V Brown, a 26-year-old songstress who on her debut LP combined the best elements of rock'n'roll, R'n'B, soul – and good old-fashi...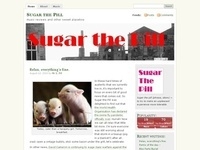 Hello there folks and folkettes, I've been away for a bit for reasons that are far too complicated and self-indulgent to go into but rest assured normal service will resume pretty sharpish. Anyways, lately I've been discovering the joys o...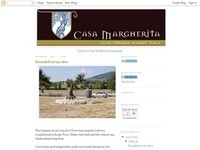 What better than some cool sounds come summertime. Check out these great beat combos that are appearing exclusively in Cannaiola. I'm they are available for weddings and bar mitzvahs as well.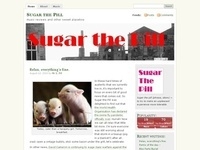 Scanners – Submarine (Dim Mak) Scanners are a four-piece outfit from London, centred around the nucleus of guitarist Matthew Mole and lead vocalist Sarah Daley. Surprisingly for a low-key British indie outfit they've hitherto had more suc...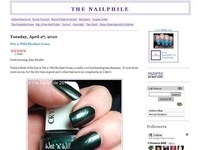 Good morning, Dear Reader! I'm on a neon with Konad kick lately, and have yesterday's and today's Nails of the Day to show you. Yesterday, I did a skittles manicure (another kick altogether)...