Blog Posts - Populism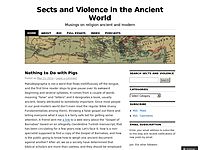 I spend a lot of time thinking about monsters. Could there be any more statement of the obvious? The deeper issue, however, is why. Why am I, among countless others, drawn to the monster? This may not be politically correct—I … Continue readi...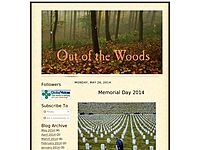 Capitalism, populism and the revolt of the working class. A few days ago, I was cooking dinner and listening to the radio. A talk show was on where the host invites professors and knowledgeable journalists to discuss current issues.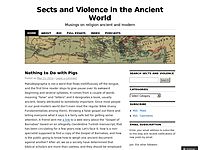 Dystopias resonate with me. As I ponder why, two factors seem to rise to the surface: dystopias are inevitably populist in orientation, and I was raised religious. Each of these factors requires some explanation, but so does the choice of … Con...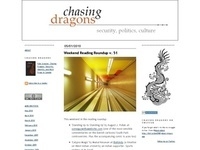 This weekend in the reading roundup: 'List of Bands Banned on Soviet Radio, and Why' by Rob Beschizza at boingboing.net 'Spotlight on the financial sector did make apparent just how bizarrely skewed our economy is in terms of who gets rewarded' by Th...
Student loans. Sure- they suck. I had them. I wouldn't have been able to attend college and graduate school without them (Dad: "You're on your own once you graduate high school."). And I finally got done paying them off recently. These days,...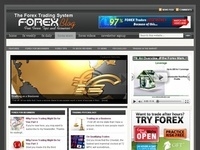 Forex News and Events: At the start of the week pressure is already building on Europe with political uncertainly and weak economic data weighing on the Euro. In Holland, austerity talks collapsed as PVV leader Geert Wilders walked. This breakdown wi...