Blog Posts - Posillipo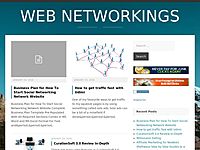 Twitter | Facebook Page | RedBubble | Website | 500px The coastline around Napoli is fantastic. I'd spent the day driving around (well, being driven around, thanks Sara) looking for the best place to capture the sunset. We e...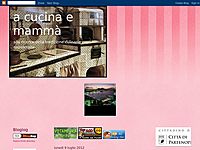 Questa gustosissima pasta è una mia rivisitazione di un piatto preparato da un ristorante del borgo di Marechiaro nel quartiere Posillipo a Napoli, i bucatini al faro del ristorante " Al Faro".Prima di passare alla ricetta vorrei parlare un po di qu...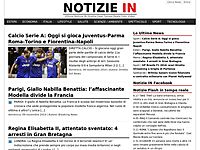 E' franato a Napoli un muro di contenimento di un costone delle rampe di Sant'Antonio, a Posillipo. L'articolo Frana a Napoli: si teme per una famiglia di una palazzina a Posillipo e' copyright di Notizie IN - VIETATA LA RIPRODUZIONE...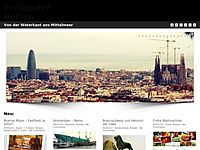 Von unserem schicken Apartment in Neapels vornehmem Stadtteil Posillipo aus spazieren wir an der Küste entlang in Richtung Altstadt. Lungomare nennt man die Promenade, die sich am Ufer der Bucht erstreckt. Der Name des eleganten... The post Spazierg...