Blog Posts - Post-graduate Studies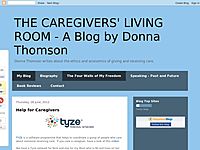 It is my pleasure to host this guest post today about career training for caring professions. I've blogged before about how caregivers can re-purpose their home based experience to enter higher education or the job market. If you are a caregiver with...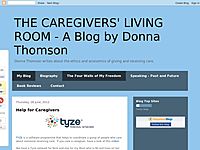 I can't quite remember how I first met Feylyn Lewis. It might have been in caregiving groups on LinkedIn or I might have been impressed by her advocacy for young caregivers on Twitter. Either way, I decided to write to Feylyn and ask her if she would...