Blog Posts - Postcolonialism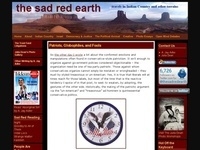 (This essay originally appeared in the Algemeiner on February 11, 2014.) In the Wall Street Journal of February 3, Harvard's Ruth R. Wisse published an Op-Ed titled "The Dark Side of the War on 'the One Percent." In the article, Wisse argues...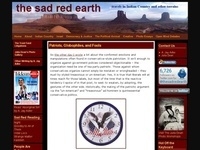 (The full text of the following essay was published by Scholars for Peace in the Middle East.) from "Academic Boycotts and Recolonization by Theory"  As a matter of international justice, however, conceptually distinguishing and crucial...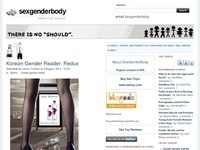 One of the few things people connect with India besides Slumdog Millionaire and hub of cheap Third World labour are the epics Ramayan and Mahabharat — which are of course, anglicised to Ramayana and Mahabharata. Almost always, these epics are seen...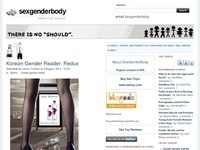 Last week, I saw 'A Passage To India' with my parents and grandma, it started out as a hilarious exercise in pointing out just how many racist elements could one mesh in a movie — turns out more than we can ever count! — and making cy...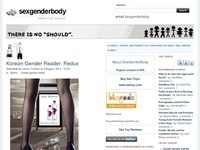 This weekend my parents' friends are visiting some obscure little village in some Dusty Part of India, because they apparently have a house there — and they didn't even know it! — and the lovely Government wants to run it down and make...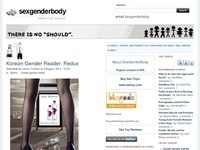 These last few weeks have been rather stressful for me, so by the time I get home, I'm more than exhausted, crash on my sofa and let the TeeVee numb my LadyLobes into oblivion for a while. This is around the time my grandmother's favourite soaps...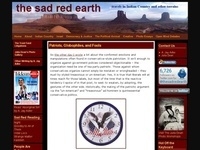 No, it's not his but you never heard of it. It's mine. I'm naming it for him. I think he'd be pleased. If not, I'm sure he'll let me know. Thinking back to Newt Gingrich's recent plunge through the previously known floor of debased poli...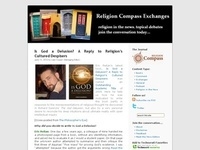 The March issue of Religion Compass is now available here! Keywords: Abdulkader Tayob Africa African Religions Ancient Near East anthropology archaeology belief Buddhism China colonialism culture Deborah Glanzberg-Krainin Eastern Asia ethnography fe...