Blog Posts - Posts About Me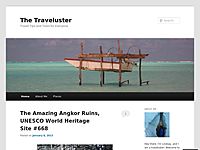 Oh hey there! Remember me? It's been a while! 15 months to be exact… So, what's the deal? Why did I just suddenly disappear, abandoning this blog, and stop responding to (or even approving) comments on posts or answering emails? Well, I don't...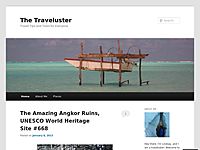 As I sit here, staring at my computer, I can't bring myself to write about hiking in Zion National Park. I don't really feel like editing my photos of the strikingly beautiful landscape in Light Room, either. My heart is just not in it. T...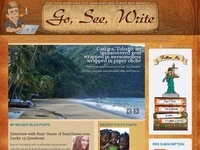 Just a quick little post of self-reflection, as I sit here in Zagreb, Croatia, waiting for my very first Croatian train to take me to the coast. And a quick side note: I love Croatia. I am seriously considering moving here for 3-4 months in 2012. Asi...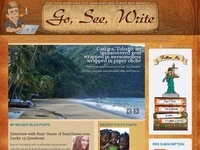 Recently, I had to mail her off to the Syrian Embassy to get a visa for my upcoming trip there. While she was gone, I paced the floor constantly. Would she get lost in the mail? Would the Syrian Embassy somehow screw something up and lose her behind...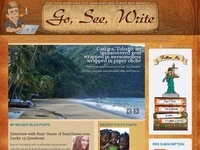 I had no idea what bocce was, but have never needed an excuse to go to Napa, so I hoped on the plane. It was the best weekend I have ever spent out there, which is a tough list to be on top of.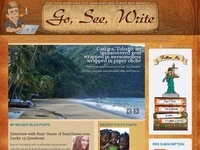 I need to come up with a source of income this year. I feel confident I can make it through the rest of this year fairly easily (especially abroad) with the savings that I still have, but the time is neigh to me having to come up with some plan to s...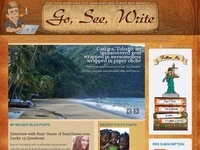 Since I am in a bit of a reflective mood today, I shall now give you "The Things I Miss in Life," at least the 2010 version. These are all things that I grew up with, some long, long ago, that I have fond memories of. Would love to hear some of yours...