Blog Posts - Posts From Around The Web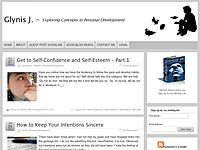 The days seem everlasting during July and August, at least for someone like me who lives north of the equator. With the sun almost straight up, as they say, "high in the sky", there is little difference between morning hours … Continue read...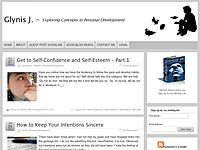 I was watching the movie, Julie and Julia, last Sunday. The DVD of the movie is in our collection that spreads over the entirety of one wall in our living room, but it was on TV, which meant I wouldn't … Continue reading →The post Post...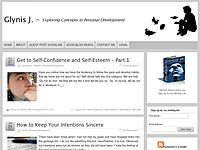 I think most people who write anything on a computer are using Microsoft Word. I used it myself for a few years until the upgrade of my computer wasn't offering it, and instead had the program Microsoft Works. I guess … Continue reading ͛...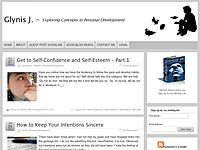 The days have gotten hot and muggy here in Tennessee. Where I live, on the plateau of the Cumberland Mountains, the temperature is only in the 80s during the hottest part of the day. That wouldn't be bad at all … Continue reading →The p...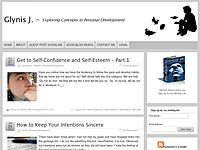 Have you noticed? I've cut back to three posts each week. As I told you last week, I've decided it is high time that I got serious about improving my writing skills and habits. I am hoping that this will … Continue reading →The post P...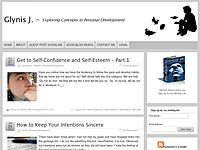 The days have gotten hot here. Well... hot because of the humidity. The temperature is reaching up over 80 degrees. If the air was dry like it is out west, everyone would be saying that the temperature is perfect, or … Continue reading →T...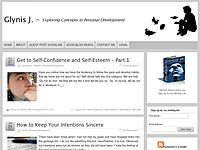 For the first time in a very long time, Hubby and I actually bought something of solid value. We have always been rather poor. Some of it has been due to mistakes we have made. For instance, the first time … Continue reading →The post Pos...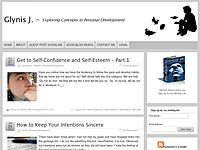 After getting rid of all those bad feelings, I have decided to keep the topics for this week's Post Gathering on an up beat. Well, one may not be quite that way, but I sure enjoyed writing it. All are … Continue reading →The post Post Gat...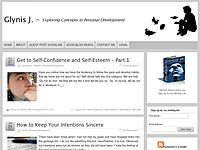 In the past, I have given you 6 posts from around the Web to browse through. I really think this is a good number to use because it gives you a variety, and yet, you won't feel overwhelmed. Of course, … Continue reading →...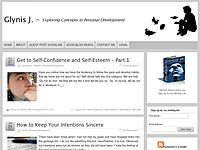 I'm back after 2 weeks with some posts on several topics for you to browse through. I suggest that you take the special time to read the 3rd post because it's likely to pertain to you. Exit strategies Back That … Continue reading →...