Blog Posts - Potato Garden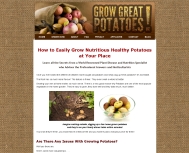 We were delighted to receive a wonderful email from one of our valued customers who purchased our book How to Grow Great Potatoes, an avid potato grower who lives in the UK. He has had great success this growing season and kindly shared his experienc...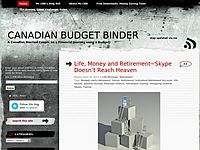 Potatoes In A Nutshell And A Recycling Bin! It's easy to grow your own pot potatoes and you don't have to use a traditional barrel, pot or pail you can do what I did. Pot growing potatoes is a great way to still have home-grown organic po...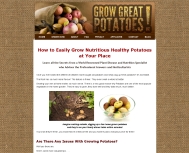 TweetShareMany people think of potatoes as being dull-looking, brown-skinned vegetables that you can bake, boil or fry. But not only are there numerous ways to cook the common potato, there are also a multitude of different types of potato – mo...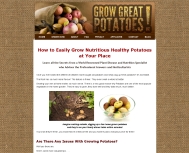 TweetShareThere is absolutely no doubt that some plants grow better alongside others, and the potato is no exception. While not all companion planting is based on horticultural science, there are some quite significant scientific foundations for the...