Blog Posts - Potentiality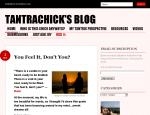 Okay, so this is just me sharing. Yesterday a young fellow messaged me on Facebook and asked me if he could put my picture in his "Datecard". I was like "What's a date card?" He tells me that it is his personal calendar...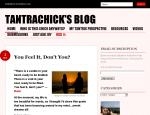 Last night my son stole my laptop to record his quite impressive rap song. The younger kids were already cozied up in bed, our oldest boy had also gone to bed because he had to work, as did Mountain. It was just Sid and I sitting on the couch while h...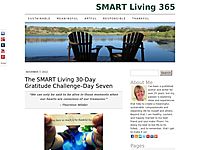 Last week I published my first eBook novel to Amazon Kindle.   I actually wrote the book about ten years ago and when I could not find a publisher for it at the time, I saved it to the archives of … Continue reading →You're reading See...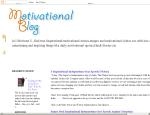 Do You know the power of the law of pure potentiality? If you have read of Deepak Chopra's The Seven Laws of Spiritual Success Book or you still don't read. This video for both kind of person. Start Your Journey.....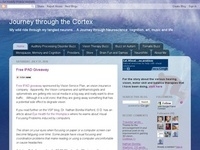 English: Photograph of a Monarch Butterfly. (Photo credit: Wikipedia) "It is inside of you, like the butterfly is inside of the caterpillar. He then used a word that I heard for the first time, a word that became essential to my later work...A great...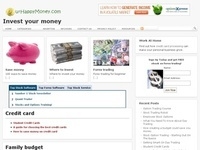 Although the Senate Banking Committee gave the nod to the nomination of Ben Bernanke as chairman of the Federal Reserve for a second term he is facing loud opposition. Measures to rein in the authority of the central bank are gaining strength. There...