Blog Posts - Powderpuffquestion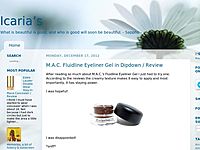 Nail color on your toes in winter? I know, I know, most of us have now put our feet in hibernation for it seems that as soon as we have to start wearing socks we give up on them!This year I've decided to try to keep my feet in good shape and thi...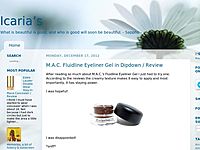 How important are packaging and presentation when you purchase a lipstick?For me? Real important! Now of course the formula has to be good otherwise what would be the point? Still a good formula in a meh casing won't last with me, I'll just get bored...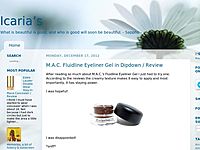 OT but then just know that the PowderPuff Girl question can be so...Last night as I was unplugging the dishwasher Catherine yelled, "Mom, Robin Williams is dead!"I felt numb! Speechless!I dropped everything and went for the TV and switched to CNN.It...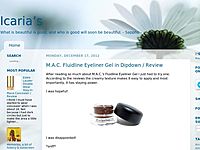 Today I thought I was gonna be a rebel and go makeupless! I got up at 8:00, had a café au lait, relaxed and at 10:30 what was I doing you ask? Putting on makeup! I realised I had some experimenting to do with products I recently purchased and s...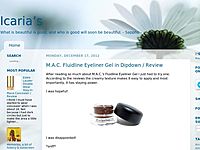 Do you like flowery scented household cleaners?Me? Not so much.At the moment I'm using a Jasmine & Lavender scented dish washing liquid and I can't wait for the bottle to be empty! Every time I squirt some in the sink I'm reminded of cheap perfum...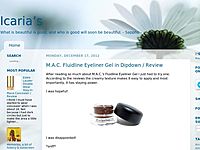 Recently I proclaimed myself a PowderPuff Girl, a Guerlain PowderPuff Girl to be exact. I was having fun with Sunny of MostlySunny and came up with the name. Btw she's a member, in fact she should be the leader since she's responsible for getting me...