Blog Posts - Powerpop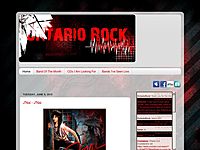 1. Columbia Lake2. Fireworks3. Young4. Skydiving5. ColdLancaster's debut album is something that fans have been waiting for, for a very long time. After more than two years of no music online, they have released this album. The guys have a sound like...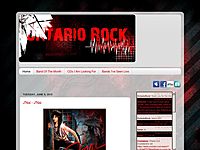 1. Eighty-Eight Keys2. Far Too Gone3. The Information Age4. Down With Grace5. The Worlds Greatest Fadeout6. Blow Me A Holloway7. Night8. Ryan T. Coke9. Wish Upon A Plastic Star10. Satellite Song11. Safety NetsStereoGoesStellar's debut full length is...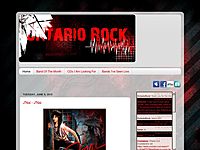 1. The Debut2. If You Say3. Ace And Jocelyn4. Consider The FollowingIn Lights have released their second album titled "The Rivercourt EP." This album is a huge jump from the previous album as they have totally forgone the screamo bit and changed into...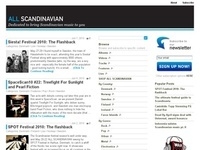 I had mixed feelings about Terrible Feelings' (see what I did there?) debut album 'Shadows' from 2012. On one hand I loved the two tracks 'Intruders' and the angsty power pop song 'Days To Come' – on th...
Before the realms of The Twilight Zone, Twin Peaks and the Bermuda Triangle were contemplating the idea of creating a spawn from the DNA chromosomes of Kardashian and West, that fictional dream was only the thought of unreality and folklore. Now that...