Blog Posts - Pr Post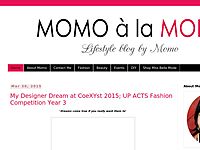 Asia E- Commerce Expo 2015 (#AECoE) will be at SMX Aura, Taguig on November 25, 2015, Wednesday and brought to you by TAG Media and Public Relations. #AECoE will give you a unique opportunity to learn from, and network with senior leaders from the bi...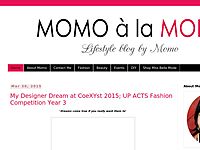 On August 23, 2015 at Subic Bay Yacht Club, here comes the  "Asia Leaders Forum: Social Media Marketing" brought to us by Tree Top Adventure. Four speakers; COMELEC Spokesman James Jimenez, The "Voice Master" Pocholo De Leon Go...
A new Tiger has arrived - and it brings with it a promise of a great adventure, memorable experiences, and the excitement of a new journey. Known as the leading and most trusted value-for-money carrier in Southesast Asia, Tiger Airways Philippines...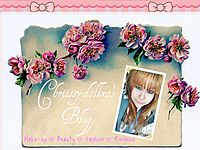 There are few things that can make a gentleman feel more confident than a well-fitting suit. A suit that's well made, fitted to perfection and flattering to the form is a timeless investment. Perhaps most importantly, the suit must also be a...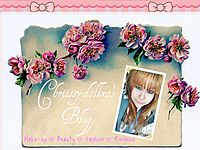 Shoes are one of the most important part of any woman's outfit, we always look for the perfect pair to make our outfit extra special or to make it more glamorous. I personally adore shoes, they're my favourite things in fashion and I think a girl...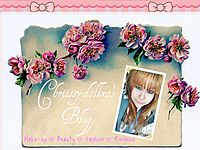 The New Year is in full swing, and some of us may already be regretting some of those more unrealistic resolutions. One of the most popular New Year pledges is, of course, to lose weight. While it can be difficult for women to start shedding pounds w...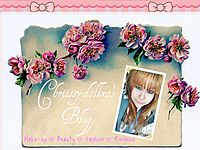 I've always been curious about body piercing. I have friends that have different types of piercing on their body and face, and I always think they look cool. Personally, I think it's so fierce and shows alot of character, although I'm always scared t...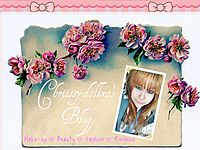 I've heard the saying "A person's watch says alot about the person" so many times, and I actually agree with that statement. A watch is not just a fashion accessory for many people, they considered it as a statement about their lifestyle. There are e...