Blog Posts - Prasanna Jayakody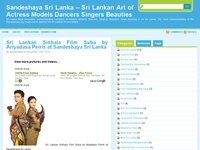 Director Prasanna JayakodyProducer Endless World Film Cognitive Eagle Film Equipment Gallery(FEG) Screen Play Writer Prasanna JayakodyStory Sisira Thadikara Cinematographer Sampath Priyanga de Silva Kapila Sugath Saminda Rajapaksha Music Deshaka Bamu...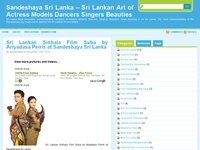 Karma Piyal. Twenty three years old. Male. Tormented by incidents associated with his mother, relives the same dream/nightmare. Again and again. As his family gradually forgets his mother Piyal leaves them and comes to the city. He rents an old stabl...