Blog Posts - Pre-spawn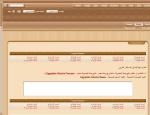 Sometimes you just can't resist the urge. So last Friday I snuck out for a few hours after work to chase some bass. I had fished this lake once before, but was eager to do a bit more exploring. The day started fast,...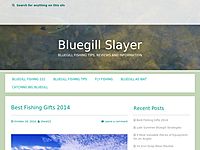 Spring Bluegill Fishing Springtime brings excitement to the lives of eager fisherman. Watching ice melt or checking extended forecasts becomes an hourly ritual in many parts of the country. The anticipation of getting out on an open lake or casting f...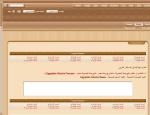 My hands are stiff. My forearms ache. My shoulders and elbows creak and crack. Yesterday was one of the most explosive bites I have been on in a long time. These pre-spawn river largemouths were mean, aggressive, and as bloate...