Blog Posts - Pregnancies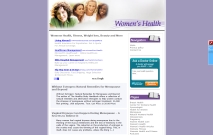 Miscarriages and Stillbirths Miscarriages are medically referred to as spontaneous abortions. This term is used to describe the loss of a fetus in the first half of pregnancy (before 20 to 24 weeks). After this time, if a baby dies in a mother'...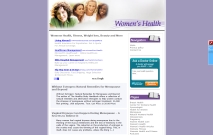 For couples with normal fertility, the chance of pregnancy per ovulatory cycle revolves around 15%. It is therefore not surprising that they can spend several months until the couple get pregnant. Most couples can bear children in the first year of t...