Blog Posts - Premier Pro 5 Summit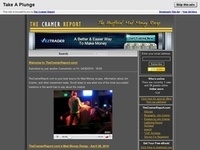 We are excited to have the following individuals join us at our next Premier Pro 5 Summit. This event will be held August 4th-7th in Park City, Utah. Can't wait to see you all next week! Jeryl Gerhardt Richard Gerhardt Gail Cudworth Thomas M...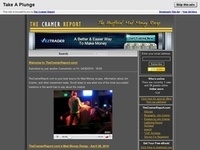 The Pro 5 Summit was a huge success as attendees gained insight and training on key business building activities.  Through instruction, role playing, Q&A and hand's on guidance, our Pro 5 Summit qualifiers learned about setting goals, building...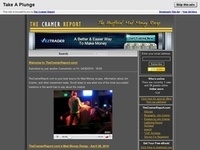 Congratulations to our most recent Premier Pro 5 Summit qualifiers! March Qualifiers: Anjela L. Eubank Ashley Brown Barley Family Healthcare Bruna Pillon Bonnie M. Heath, III Chance M. Brooker D&D Lewis Corporation Dale A. Tamminga David S. Rosa...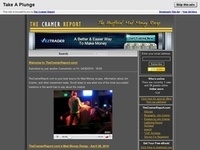 If you haven't made it to this amazing event you should make qualifying for and attending a Premier Pro 5 Summit your number 1 goal.  This once in a lifetime, two-day experience is a catalyst for your personal and…...