Blog Posts - President Donald Trump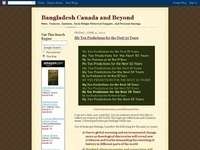 Image design on 'Guerrilla Archiving' by Jerome D'Costa'Guerrilla archiving' is a new concept that's being hastily implemented now. It is a quick and concerted collaborative effort of many in copying and saving data on environment, global warmi...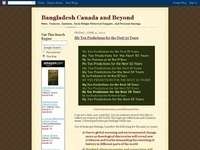 A racist graffiti on a softball dugout in Island Park of Wellsville of New York State, after Trump win -- Nov. 10, 2916 Photo courtesy: baffalonews.com/ A racist graffiti on a wall of St. David's Episcopal Church at Bean Blossom of In...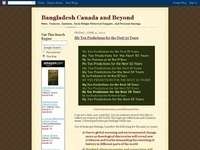 President-elect Donald TrumpArtwork © Ujjal Peter D'Costa (Nov. 17, 2016)Republication presidential election nominee Donald Trump won, in his own language, the "rigged election" on November 8. Until the day of the election, he had been constantly po...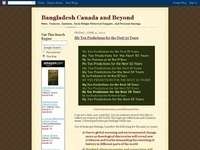 Donald Trump during his election campaignArtwork © Ujjal Peter D'Costa (Nov. 16, 2016)Until the election day on November 8, Donald Trump was complaining of rigged election, thinking that his opponent Democratic Party nominee Hillary Clinton would wi...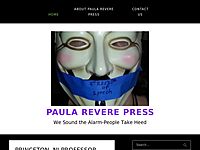 Trump team's revenge Some of the president-elect's allies are seeking payback against Republicans who didn't support his campaign. By KENNETH P. VOGEL and BEN SCHRECKINGER 11/11/16 05:09 AM EST POLITCO Members of Donald Trump's camp have...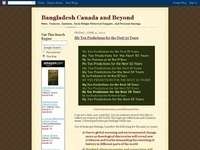 President-elect Donald TrumpArtwork © Joachim Romeo D'CostaThe tumultuous and acrimonious U.S. Presidential election campaign culminated in the widely unexpected result, the victory of Donald Trump, the Republican presidential nominee. He will be th...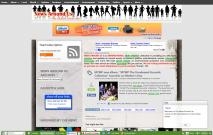 I know you are surprised.  Many of us are surprised too.  In fact, when I wrote my article about Donald Trump winning the election it was something that came out of an overall analysis and feeling. First we said he would win as we saw him on the Re...
  Donald J. Trump is the very definition of the American success story, continually setting the standards of excellence while expanding his interests in real estate, sports, and entertainment. He is the archetypal businessman –– a deal maker...