Blog Posts - Pressure Ulcers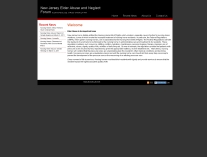 A chain of nursing homes in Massachusetts was recently purchased by a new corporation, Synergy.  The complaints are continuing:  flimsy adult diapers, lax infection control, pressure sores, dirty dishes,  and not enough nurses. The article states...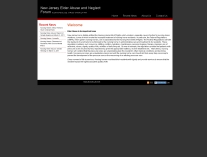 The National Pressure Ulcer Advisory Panel has declared November 20th as National Pressure Ulcer Prevention Day.  ...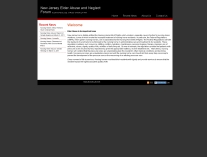 A Boston jury awarded $14 M in a case where a  90 year old resident had a festering pressure sore on her back, acute appendicitis, a urinary tract infection so severe it had invaded her blood stream, kidney failure, uncontrolled diabetes, and severe...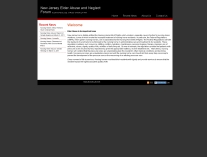 A wrongful death suit was filed against a Texas nursing home  alleging negligent care in causing pressure ulcers.  The resident had Alzheimer's and Parkinson/s diseases.  The care plan required a pressure reducing device on the bed and frequ...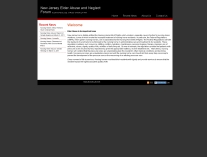 The Record published a comprehensive article on December 23, 2012, "At homes for seniors a grim record of lapses".  This article focuses on "Alzheimers Homes" which are not governed by the Department of Health.  Rather, thes...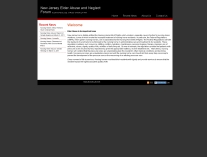 Federal officials have joined a lawsuit against a former operator of a Mississippi nursing home for Medicare and Medicaid fraud based on the filing of claims for services not provided.  The facts suggest "profits over people".   The al...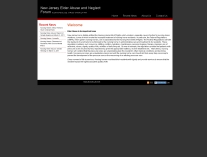 In Golden Living Center – Trussville v. Center for Medicare & Medicaid Services, DAB No. CR2634 (September 28, 2012), the nursing home argued that on the "handful of occasions" when the staff missed assessments and treatment would unlik...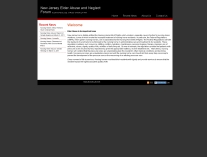 On August 15, 2012, the New York Times, in an article about a giant hospital chain, reported that "Bedsores are ugly, painful wounds that can easily become infected and lead to dangerous complications for patients in hospitals.  Bedsores are a...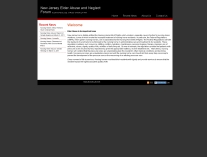 The American Medical Association has published a study of the benefits and risks of PEG feeding tubes for healing and prevention of pressure ulcers in advanced dementia patients.  Advanced dementia patients are known to develop eating problems that...