Blog Posts - Price Guide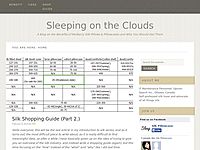 Hello everyone, this will be the last article in my introduction to silk series, and as it turns out, the most difficult piece to write about, as it is really difficult to find meaningful data, so after a while I have basically given up on the idea o...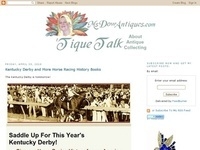 I love the Collectors Weekly site -- so much good FREE info and CLOSED eBay prices -- I refer to the site all the time. And it just keeps getting bigger and better. Here's the latest email update I received, with all the new categories, articles, and...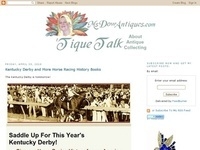 Frankoma Pottery is still in business -- since 1933! The new owner, Joe Ragosta, is carrying on the rich traditions started by John Frank. They use some of the same molds, and new ones, too.Check out the wonderful FRANKOMA POTTERY website.Here's a li...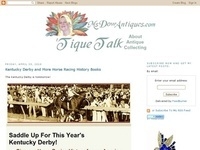 FELIZ CELEBRACIÓN DE CINCO DE MAYO !!Tuesday, May 5th is CINCO de MAYO. Ole'!There's plenty of info out there about this day, and its importance to Mexico. This site has several info links: Cinco De Mayo Sites. If I were still living in Southern Cal...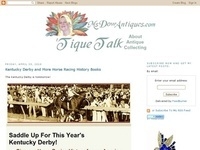 To try to show you what a variety of subjects Collectors Weekly covers, here's a list of just some of the recent interviews and article subjects they've covered that increase their value as a reference source for collectors and dealers.Model Car Buil...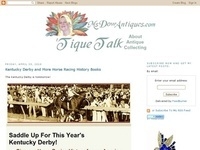 New Categories Added --- Fine JewelryCostume JewelryFolk ArtDecoysSamplersArt DecoArt NouveauU.S. Dollar CoinsU.S. Gold CoinsGerman and Austrian ClocksWeight Driven ClocksShips ClocksOO Scale Model TrainsStandard Gauge Model TrainsJazz RecordsClassic...