Blog Posts - Printers Row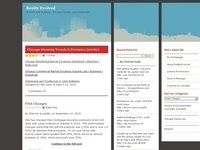 Posted at Realty Evolved Schedule a private tour of these new luxury residences from Smithfield in the River North neighborhood. 1560-5000 SF prices from $935,000 to 4.3 M. Please fill out the contact form at the bottom if you would like more informa...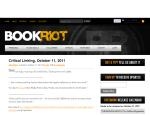 Heading to the Printers Row Lit Fest? Here are the not-to-be-missed events!
What would you add to the list? What would you leave off?