Blog Posts - Pro Per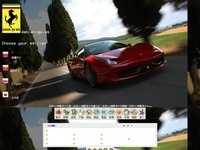 And here are the results:   Well, only 5% of people have found their judges to be helpful and patient.  The other 95% of self-represented litigants have found them to be either annoyed that they did not have a lawyer, or biased, or so bo...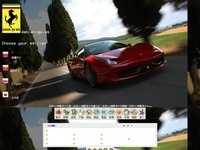 Take Our Poll...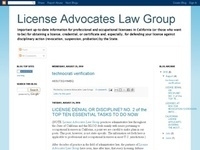 A unique drama plays out almost daily in the niche practice of licensing law. That field typically consists of appealing from a denial of a State professional or occupational license or defending against a license revocation or other discipline...