Blog Posts - Professional Licenses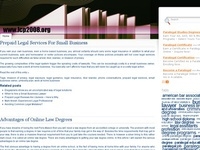 Thanks to the world of social networking, it has become fairly easy to find old friends and even family members that we lost track of.  The best part is that you don't even need a lot of information, you can search these sites with just a name...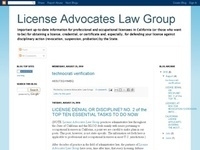 A unique drama plays out almost daily in the niche practice of licensing law. That field typically consists of appealing from a denial of a State professional or occupational license or defending against a license revocation or other discipline...