Blog Posts - Professor Nutt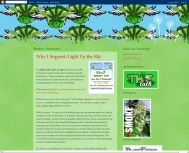 Published here on 11/08/11:http://www.huffingtonpost.co.uk/jason-reed/uk-riots-how-the-drugs-wa_b_923930.htmlMost of us have an opinion, and many of us look higher than simple knee-jerk reactionary comments. To discuss the current situation of the UK...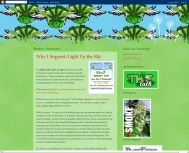 On Wednesday 9 March, the House of Lords held a Question For Short Debate on making the case for a Royal Commission on drug use and possession. The debate was initiated by Lord Norton of Louth. Lord Norton has hosted a comment section to his bl...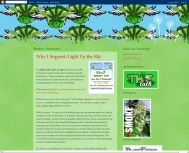 Updated 18th Feb 2011 -So, we're having a few replies back already from the PM MP initiative. What's PM MP? Have a look here.First reply; Nigel Dodds MP OBE:Thank you for your email, the contents of which have been noted and will be taken...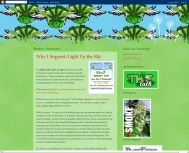 I apologise for posting my telly clip, it makes it easier for me to point people towards when I get asked about it. I never knew I had such a wonky face; I wish I had decorated that damn bedroom too.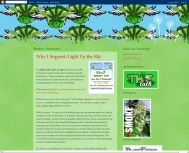 To pick up where I lucidly left off, in part one of this tale, I spoke of how events conspired against me and how with a healthy self-awareness I was fully aware of my portrayal of image; I was about to step foot into my doctor's appointment to see...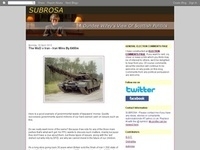 Professor David Nutt, the now ex-chairman of the Advisory Council on the Misuse of Drugs (ACMD), was sacked by Alan Johnson last week. Did Alan Johnson invite Professor Nutt to a meeting? Did he telephone him to discuss his concerns? No. He emai...