Blog Posts - Progressive Folk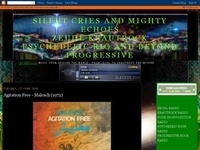 A masterpiece of an almost perfect combination of psychedelic/ folk and progressive rock.Hailing from Germany Carol Of Harvest sole album is a real collectors item , selling for hundreds of dollars and probably one of the few thats really worth it! I...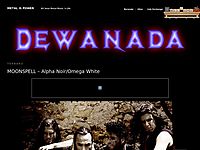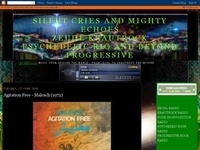 A very decent album from a very good prog folk band. Kerrs Pink was an eighties band that really doesn't seem to have had a long active history, and according to the liner notes this was actually supposed to be a solo album for founding member Hara...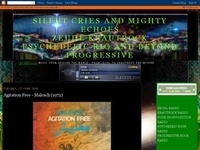 This veteran Norwegian prog band has a storied past with both the first self titled debut and the splendid sophomore Mellom Oss being fine prog-folk examples, led by the fluid lyrical guitar of Harald Lytomt. "Tidings" follows two adventurous and wel...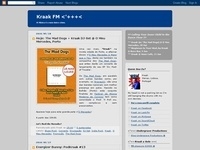 Os Hjaltalín, colectivo islandês que há muito pouco tempo soube que existiam, lançaram este ano o seu 2º álbum, 'Terminal', sucessor de 'Sleepdrunk Seasons' de 2008, que parece ter sido um verdadeiro triunfo. Com participações asseguradas no...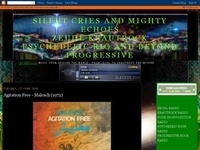 Wapassou were a unique french band in that they had no drummer and created a spacey ethereal classical tinged electric progressive rock with synths and violin at the fore. On occasions there are some very nice female vocals too.What is striking about...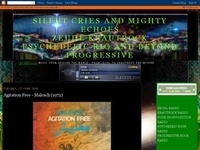 "200 Years After The War" is a lovely progressive rock album by Hungarys premier space rock band who have been going since the sixties , although they were quite different back then, musically.The lengthy "Suite" opens things up with splendid flowing...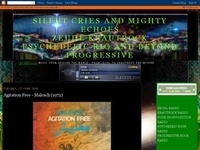 A delightful album by the scandinavian "Kerrs Pink" which comes across to me like a mix of "Camel" "Pink Floyd"and "Samla Mammas Manna" at there best.Rich melodies and excellent dialogues between keys and guitars etc make for a magic spellbindingly...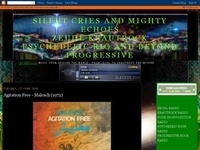 The very rare masterpiece from Swedens "Ragnarok" which unlike there lighter previous album ( though a classic ) this is a scorcher with blistering guitar and brass with that unique swedish sound. Take "Fata Morgana" an unbelievebly heavy piece which...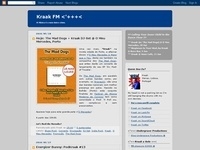 E mais uma vez temos a cidade de Brighton a mandar para a ribalta mais um dos seus investimentos, se é que assim lhe posso chamar. Marc Rigelsford, alter-ego Magic Arm, mais um Mr. Multitasking, armado até aos dentes para reger a sua própria orque...