Blog Posts - Progressivism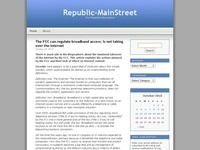 Filed under: Allen West, Communism, Progressivism, Socialism Tagged: Progressivism...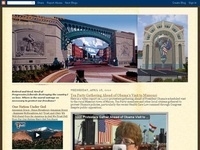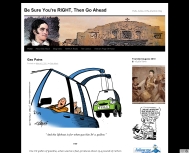 In Jolly Auld England, things are about to get jollier…or, at least, gayer. The Mail Online reports: Reforms to allow same-sex marriage will see the words husband and wife removed from official forms, it was revealed last night. Tax and …...