Blog Posts - Project Pie
When we used to live in Shaw Blvd. Mandaluyong, there's a Project Pie near us. And in our 2 years stay there, we weren't able to try and visit Project Pie. I don't know why. But I'm glad when I got an invite to attend the #ProjectPierty, because now...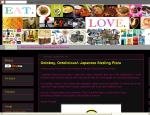 The first leg of Food Magazine's free cooking classes titled "Food Tastings: A Pizza and Pasta Class" was attended by hundreds of foodies and kitchen savvy people at Project Pie Tomas Morato, last Saturday, March 21, 2015.Everyone was treated to...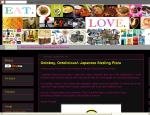 FOOD MAGAZINE OFFERS FREE COOKING CLASSES FOR ITS 20TH ANNIVERSARYPut on your chef's hat as ABS-CBN Publishing Inc.'s Food Magazine offers several fun-filled cooking classes for foodies and kitchen savvy people for FREE throughout the year. Th...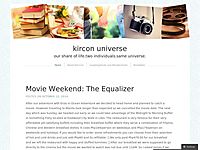 This place was raved about by a lot of people when it hit Manila, and its such a shame that I only got to try and check out what they offer just recently. Boo! Anyway, the boyfriend and I were at SM North to run a few errands when a friend called me...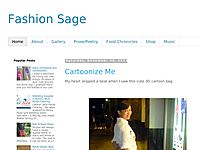 With almost 2 months of waiting in vain, Project Pie in Makati has finally opened.We're delighted and curious to know how it works, i.e., creating your own pizza. The process is confusing the first time but once you're in the queue it's easy as...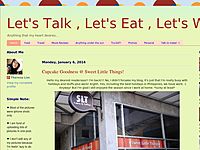 PROJECT PIE! Better late than never! I told myself before that I wouldn't go far with their branches coz I know one day will come, we will meet!And this is the day! Project Pie in Eastwood! :) Americanized ambiance, metal and wooden panel i...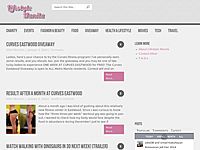 Have you been to Project Pie?Everyone seems to have already gone to the custom pizza parlor that at this point, I'm like, "Why bother?"At Project Pie PH's Shaw flagship. You can order a pre-made pizza or build your own. The lady at the counter tried...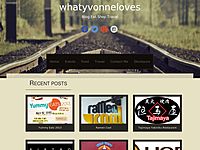 After work, Jayvee and I went to SM Megamall to check out the Grand Baby Fair 2014 (Megatrade Halls 2 and 3). Of course there were lots of people when we arrived, and since the baby bump was already showing, it was hard for me to move around so we de...