Blog Posts - Promotional Calendar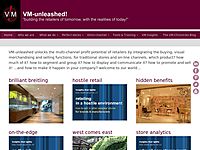 What has always been the most important thing when communicating with customers? The answer is relevance.   A promotional message that is given in "the right place at the right time" is relevant to the customer, is of benefit and will deliv...
Businesses start with one goal in mind and that is to make money. This is done by selling products or offering a service. However, in order to sell that product or offer that service a business owner must first alert their potential customers. A cust...