Blog Posts - Protect Your Energy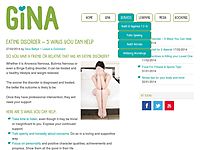 Protecting Your Energy How do you protect your energy? In this video I give 5 techniques to protect your energy, ground you and raise your vibration. I would love to hear from you. Join in the conversation on the Authentic Self UK Facebook group. To...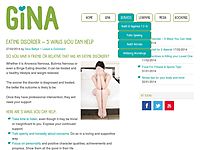 As featured in OM Yoga and Lifestyle Magazine in May 2016. New yoga instructors especially (in fact, everyone, really) need to keep their karma in the face of life's challenges. Gina Battye shows you how to do it. There you are. In full flow, obse...