Blog Posts - Protein Ninja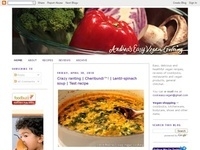 Recently, I wrote a review of Terry Hope Romero's newest cookbook, Protein Ninja, and although I made a fabulous salad I loved from one of the recipes, I also cooked a couple of items I was less fond of. I'd put the book aside for a bit, intending to...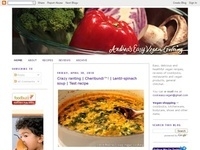 Five-spice chickpea peanut noodle bowl.In my last post — a review of Protein Ninja by Terry Hope Romero — I said I loved one of the recipes so much I was going to re-make it to bring as my contribution to a dinner at a friend's house. Well, I did...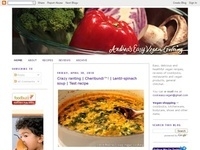 I own and love all of Terry Hope Romero's cookbooks, so I didn't hesitate for a moment when offered her newest, Protein Ninja, to review. I didn't spend much time pondering what the title meant — just casually assumed it was a humorous reference to...