Blog Posts - Protein World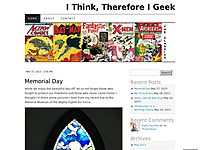 In which, Tracy and Dude follow up on the previous podcast on freedom of speech with a podcast on censorship and how it is different for geek culture than it is in the larger American culture.  We discuss the difference … Continue reading U... At the start of the summer, a crazy - yet incredible - thing happened to me. Read more...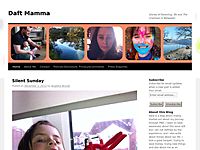 I woke up this morning to this on my twitter feed, regarding the Protein World advert.    I challenged it and naively thought that the London based agency would come back with some sort of debate which I enjoy , … Continue reading ...