Blog Posts - Proud Pakistani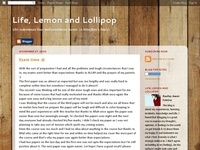 Dubai, Oct 22-26, 2014: After a 2-0 defeat in Sri Lanka, Pakistan returned to the UAE to face Australia. Tons for Sarfraz Ahmed and Ahmed Shehzad - and twin tons for Younis Khan - were buttressed by heaps of wickets to the spinners as Pakistan m...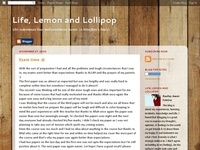 Written for Express Tribune, link of the article is here.In the most modest words, Younis Khan is a modern great. He now holds the record of most runs by a Pakistani Test batsman, he has the most number of centuries, he has held the most catches by a...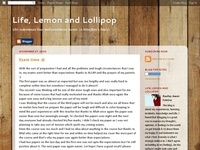 Written By: Komal Aziz.68 years ago, today we gained something so huge and unbelievable, something our people gave their lives for. We were free, of all the hardships our people had to bear.68 years ago, today Pakistan was created. "Pakistan" was bor...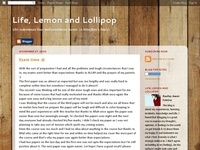 There was this email on my student ID that international students can sign up to participate in a global youth event where you have to present one aspect of your country! I for once instantly decided to sign up and was selected to participate in the...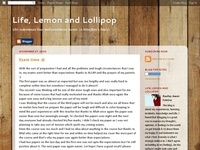 Written By: Saad Hafeez.Walking or driving around the streets of my country, I can never give words to the mix of feelings and emotions that I experience. Is it the sense of belonging, which I never feel anywhere else in the world? Is it patriotis...