Blog Posts - Proyectos: Educativos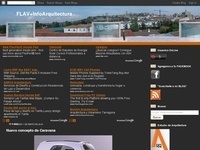 "SUMIKA Pavilion" es la propuesta del estudio de arquitectura "Toyo Ito & Associates" para el "proyecto SUMIKA" promovido por "Tokyo gas Co., Ltd."El pabellón esta destinado a la promoción de actividades culturales.La en...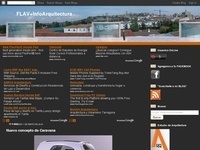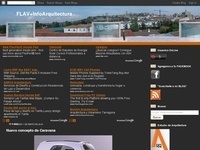 La escuela de negocios Dr. Chau Chak para la University of Technology Sydney será la primera obra de Frank Gehry en Australia. El presupuesto para el edificio es de 150 millones de dólares y su construcción debería empezar el 2012, con fecha de t...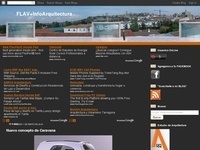 "Space lab" esta instalado en los jardines del "Komaba research campus" de la "University of Tokyo". El pabellón, destinado a usos múltiples (exposiciones, talleres, área de descanso para los estudiantes del campus), es el resultado de...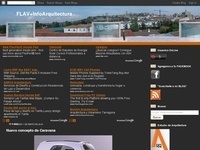 Varias veces hemos publicado arquitectura generada a partir de containers, desde un montajeartística, o incluso una completa tienda de ropa.Esta vez nos enteramos de un interesante proyecto en Francia para hospedar a los estudiantes en Le Havre, y a...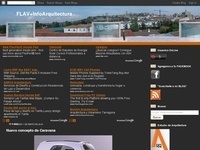 El despacho de arquitectos Kjaer & Richter Architects de Dinamarca diseñó el proyecto Parque Navitas, una escuela de ingeniería de 39,000 m2 en Aarhus, Dinamarca.A partir de 2014, más de 2,000 estudiantes, profesores y profesionales ocuparán...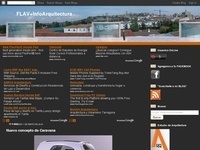 Arquitectos e Ingenieros Dewan ha sido seleccionada para diseñar seis de las 18 escuelas previstas por el Consejo de Educación de Abu Dhabi para el emirato de Al Ain, en el marco de su iniciativa para mejorar la infraestructura educativa en todo el...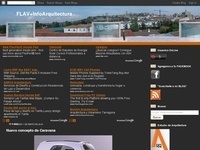 Los objetivos de la Universidad de Sabah al-Salem para un colegio como complemento de educación global incluyeron la creación de una fuerte identidad individual dentro de una gran universidad, un estudio exhaustivo centrado en el medio ambiente que...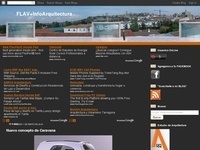 El Arquitecto Roman Silje ha resultado ganador de un concurso para una guarderia en la ciudad de Kutina (Croacia), es un proyecto totalmente integrado en el entorno, divertido y dinamico especialmente pensado para los niños. Los espacios abiertos su...