Blog Posts - Ps Vr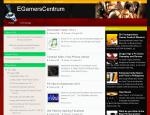 Who needs soccer when you can smash the court in Danger Ball, the competitive game of the future? Win or be destroyed in this futuristic sports experience, coming to PlayStation VR as part of VR Worlds.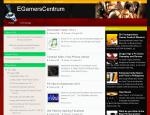 Thumper has been fine-tuned for PlayStation VR. Play it October 13.Thumper contains nine epic levels playable in both ultra-glossy 2D and fully immersive VR. Over the past few months, we've made many enhancements to take full advantage of PS VR. We...
Batman: Arkham VR immerses you in the Dark Knight's Universe and redefines what it means to Be the Batman.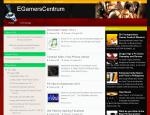 Gorgeous puzzle game Xing: The Land Beyond will support PlayStation VR. Use Move controllers or a DualShock 4 to explore a beautiful, virtual world.Xing: The Land Beyond is the PlayStation VR game that will make you never* want to take off your heads...