Blog Posts - Psalm 13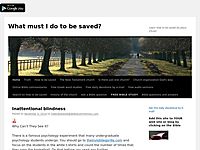 Wrestling with Your Thoughts, Psalm 13 Begin by reading Psalm 13… This psalm is attributed to David and it reflects a wrestling in his heart, in his mind. That will be the theme of our study for the next three … Continue reading →...
Psalm 13 How long, O LORD? Will you forget me forever? How long will you hide your face from me? How long must I take counsel in my soul and have sorrow in my heart all the day? How long shall my enemy be exalted over me? &nb...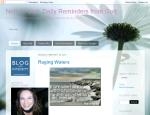 "How long..."(Psalm 13:1)MY PRAYER: Lord Jesus, today I am fighting one battle upon another. Doors are being shut left and right, and I'm just not sure what my purpose is anymore. Just when I think I know what You are calling me to do, the...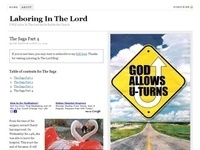 Sunday Quotes is a collection of Christian Quotes. This is a regular feature of Laboring In The Lord.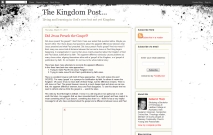 At our church community gathering this week we all had a go at writing our own Psalms. We are in a series on 'Patience' and we are thinking about longing and waiting for new creation, restoration and perfection. We went through Psalm 13 where David a...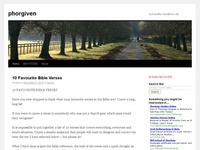 DAY 98 – 8th April 2011   Do you wonder why God does not seem to answer you at times? You ask for help in your career, with your family, with health or with some other matter. But despite your... Want to have a challenging time in online Bibl...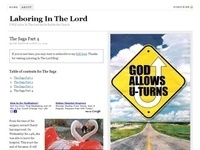 Read through the Bible in 1 year! These are the readings for January 9-15, 2011.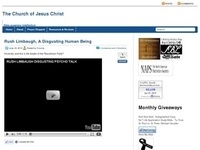 O LORD, how long will you forget me? Forever? How long will you look the other way? How long must I struggle with anguish in my soul, with sorrow in my heart every day? How long will my enemy have the upper hand? Turn and answer me, O LORD my God! Re...