Blog Posts - Psalms Of Ascent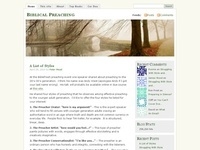 God delights to transform lives.  There are many ways to depict this journey of transformation, but let's focus on one example from the Old Testament.  In Psalms 130 and 131 we have a three-picture portrayal of a life transformed by God's goodn...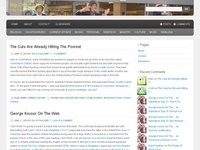 Psalm 130 The pastor of a Christian Science church was talking to a member of his congregation. 'And how is your husband today?' 'I'm afraid he's very ill.' 'No, no,' corrected the pastor, you really shouldn't say that – you shoul...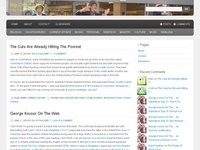 Psalm 123 I have several friends who are authors. Some are journalists, others are playwrights, some are ghost writers for famous people who cannot write sufficiently well for their books, still others are novelists (everything from historical romanc...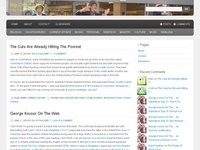 Psalm 121 When I was a child, one of the great parts of preparing for our family summer holiday was Dad's planning of the journey. He would pore over maps, come up with a route and then ring the RAC to see what they thought. There was no chance in...