Blog Posts - Pt Waskita Karya Tbk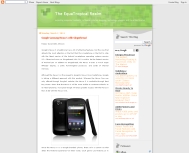 PT XL Axiata Tbk (EXCL, Rp 6,000, BUY, TP Rp 6.900) to Realize IDR 1.31 trillion sale of treasury stock. EXCL will sell 231.11 million treasury shares (2.7% of the total shares owned by the company) worth IDR 1.31 trillion, with an average price per...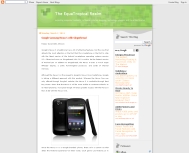 The feasibility study of Project of Sunda Strait Bridge (SSB) / Jembatan Selat Sunda (JSS) will involve five SOEs contractors.They are:PT Adhi Karya Tbk (ADHI)PT Hutama Karya (HK)PT Wijaya Karya Tbk (WIKA)PT Waskita Karya Tbk (WSKTPT Pembangunan Peru...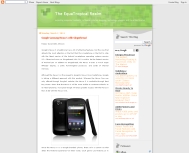 PT Waskita Karya (Persero) Tbk (WSKT) obtained the effective date of an initial public offering (IPO) on December 19, 2012. Through the event, WSKT collected fresh money worth Rp 1.14 trillion.Indonesia Market Summaries based on information from disc...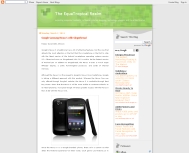 Waskita Karya (WSKT) 1Q13 net earnings came at Rp5.4bn, a significant increase from 1Q12 net earnings of only Rp632mn. The increase in net earnings was mainly attributed by 18.8% yoy growth in revenue; 140bps gross margin improvement and 29.7% yoy de...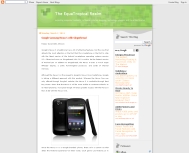 Revenues up 21%, Waskita Karya reports Soaring ProfitsPT Waskita Karya Tbk posted net income amounted to Rp 254,03 billion during 2012, up 47.7% from the performance of 2011, Rp 171,99 billion.Along with that, earnings per share rose to Rp 38 per sha...